Dining room currently open:
Friday & Saturday: 5pm to 9pm
Sunday: 4pm to 8pm
Reservations highly suggested, but walk-ins are welcome.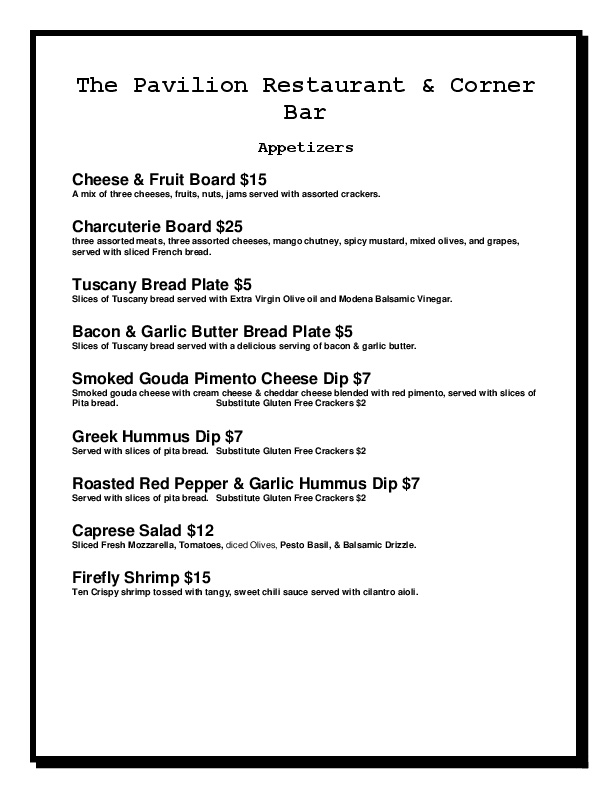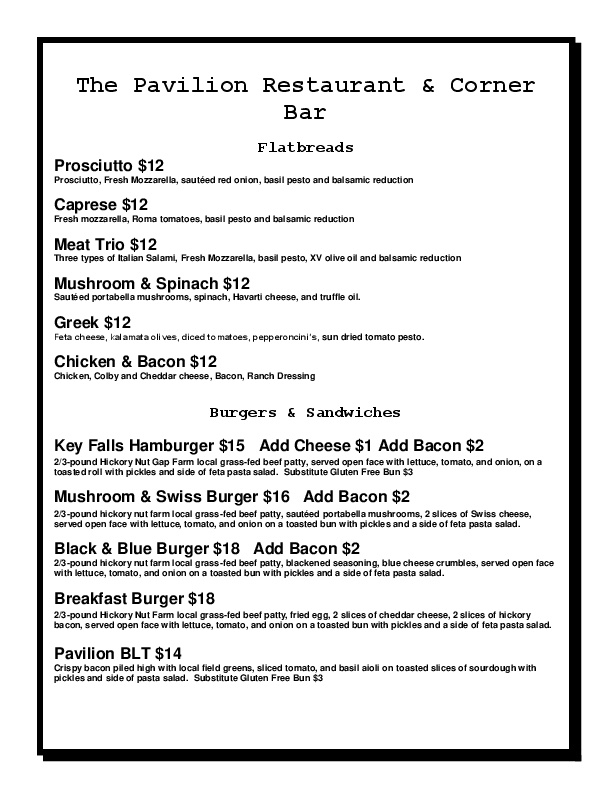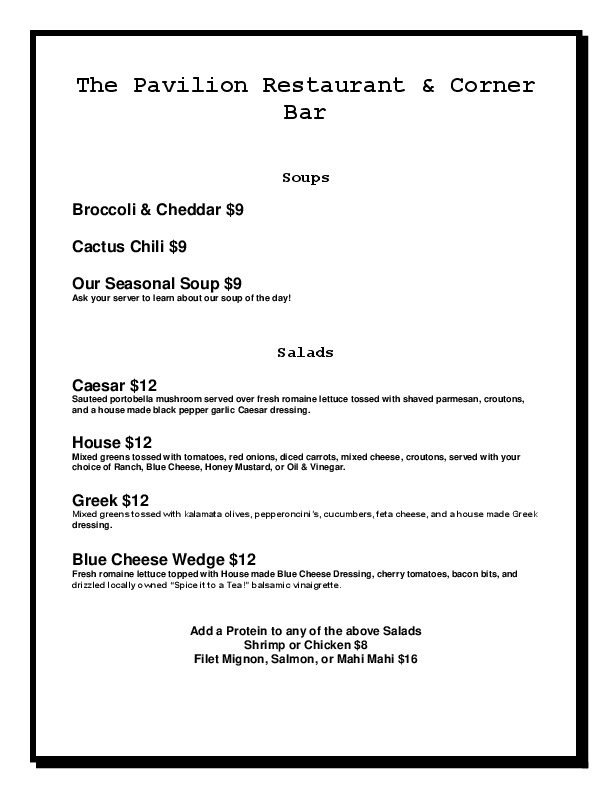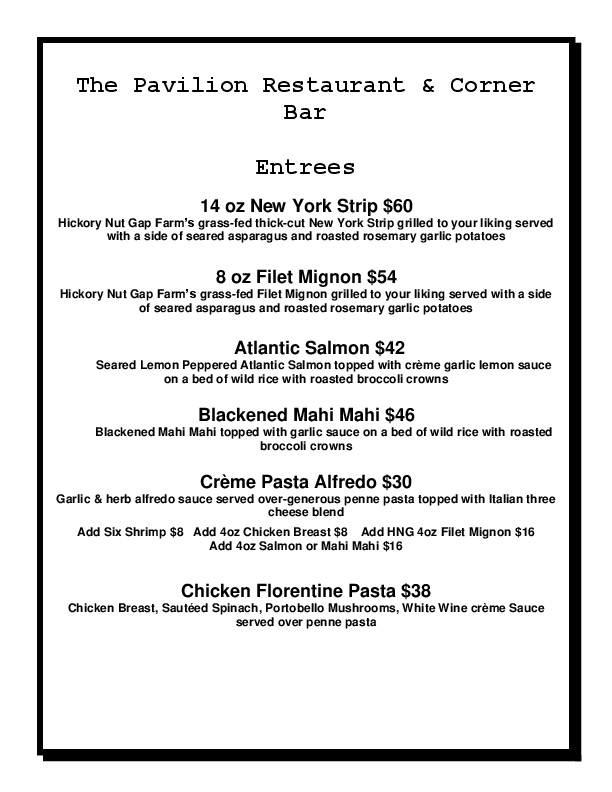 The food is excellent, very fresh and nicely sized portions for tapas. Relaxed, comfortable setting with friendly service. Don't skip the dessert or the wine, both are fabulous. We definitely will be back again!
A wonderful evening of relaxing hospitality and great food for our museum group last week. We will be back for another wonderful dining experience when in the area again.
Call 828.884.7559
For Dinner Reservations